World Class Web and IVR Payment Integration Solutions
INSTANT INTEGRATION TO MULTIPLE PROCESSING POSSIBILITIES
more info
24/7 Support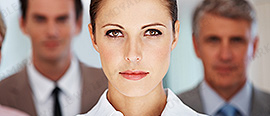 Our aim is to provide an excellent level of service
At Ecom6, our entire focus is on maintaining the highest professional standards to businesses both large and small. We deliver secure and reliable payment solutions to help businesses succeed in an increasingly complex and competitive market place .
Our aim is to provide an excellent level of service, whilst remaining approachable, dependable and offering value for money.
How an online payments processor can help you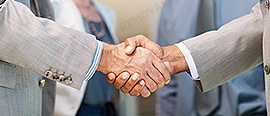 For any online business that wants to grow, Ecom6 is your ideal partner.
Whether you are a start-up looking to launch your first online shop, or you are an established international organisation seeking to enhance your ecommerce service, we can help.
The best IVR solution on the market

Ecom6 provides the highest level of customer service. Their services are reliable and engineered to provide the flexibility and scalability needed to support the needs of my growing business. - Jodie Taylor, Smarter Parking Solutions
Our customers were demanding payment alternatives

Ecom6 has given us a real solution, guiding us through all the process and delivering great results. The variety of payment alternatives, and the responsiveness of customer support are really great. - Mike O'Brien, Ten27 Limited